RESIDENTIAL AND COMMERCIAL ROOFING
Construction
Roof Repair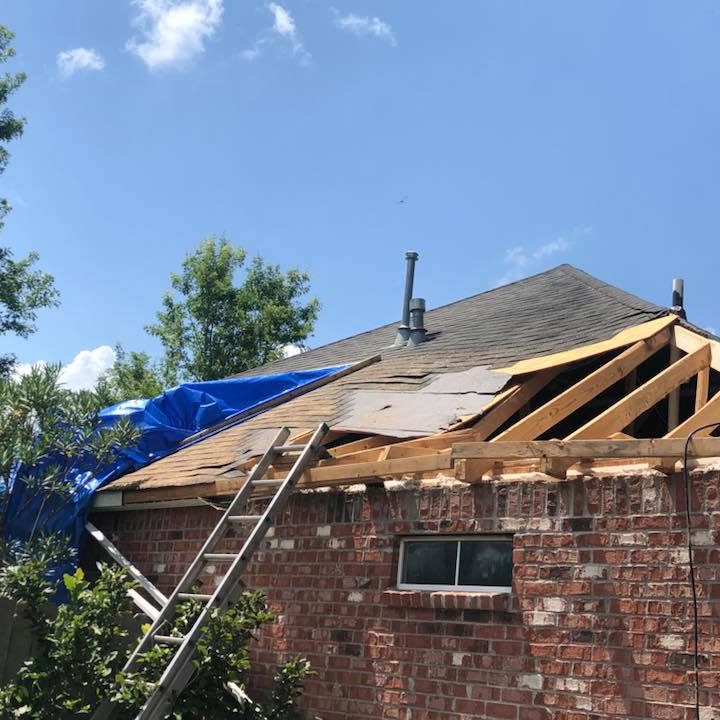 Roof Replacement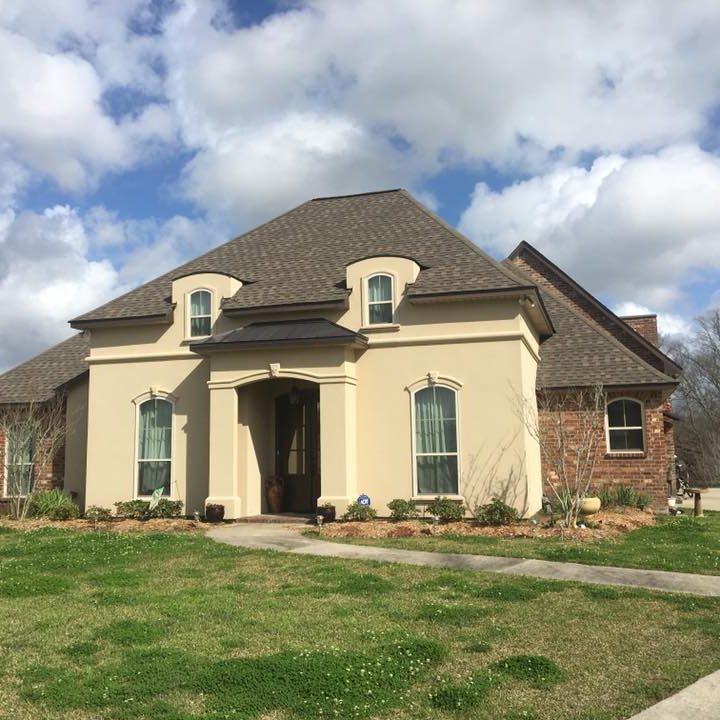 Roof Inspection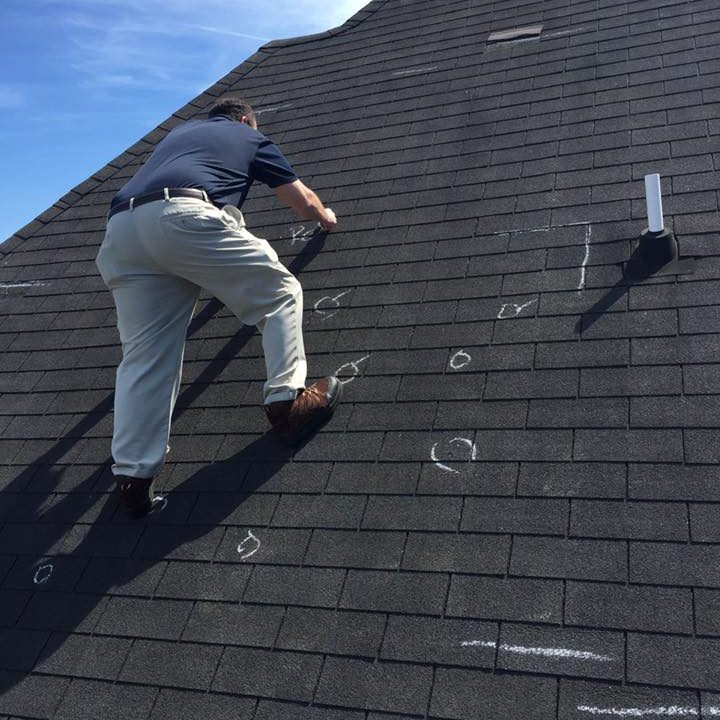 Roof Repairs in Gonzales & Baton Rouge
A&M Contractors doesn't simply install new roofs, we repair damaged ones. In Baton Rouge and all of South Louisiana, hurricane season is a time when most roofs incur damage. Damage to shingles and flashing can allow water to leak into your house. With a full-service administrative staff and qualified roofing specialists, we offer estimates for work on roof leaks, soffit, fascia, flashing, partial roof replacements, Constructions, custom awnings, and general maintenance.
Proudly Serving: Livingston, Baton Rouge, Gonzales, Denham Springs, & Lake Charles & all surrounding areas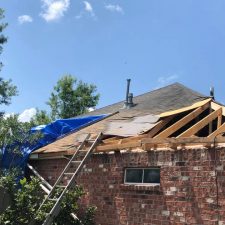 About Roofing Repairs
Roofing repairs are necessary after damage has been caused by heavy rain, strong winds, or obstruction. We offer more than roofing repairs. Our Baton Rouge roof repair specialists can provide specific styles and materials that will waterproof your roof in order to avoid unnecessary damage . You can trust the Garcia team with your routine maintenance and roof repair needs.
Signs of possible damage to your roof include, but are not limited to:
Water spots on the ceiling
Missing shingles
Cracked shingles
Cracked flashing
Rotted plumbing jacks, AC vents, heater stacks
Rotted soffit and fascia
If you spot any of these signs, call us! One of our estimators will analyze your potentially damaged roof for FREE!
Roof Wash in Gonzales & Baton Rouge
Years of bacteria, and mildew cover your roof, causing deterioration and destruction to your home. Our professional roof cleaning services at A&M Contractors are the perfect solution to your dirty roof. Our courteous Baton Rouge roof cleaning technicians will come to your property and do a full cleaning of your roof, removing all the dirt and grim that has accumulated on your roof over the years. You will be amazed at your roof after our high-quality cleaning services.
Here are just a few of the reasons why you should get your roof cleaned:
Lower your electric bill -a dark roof attracts more heat
Increase the life-span of your roof-algae and other bacteria root into the granular causing premature deterioration
Improve the aesthetics and curb appeal of your home- a clean roof brings more value
Kill bacteria, and other harmful organisms- when we treat your roof we are doing more than removing the growth, we are sanitizing
Save money by cleaning your roof instead of replacing it- cleaning is typically 1/10 the cost of replacing
Ready to bring life back into your roof? Call us today at (225) 622-9007 to get started with our roof cleaning services!
Proudly Serving: Livingston, Baton Rouge, Gonzales, Denham Springs, & Lake Charles & all surrounding areas