A&M Contractors provides both shingle and metal roofing solutions. We have a team of roofing professionals standing by to complete any residential or commercial roofing project.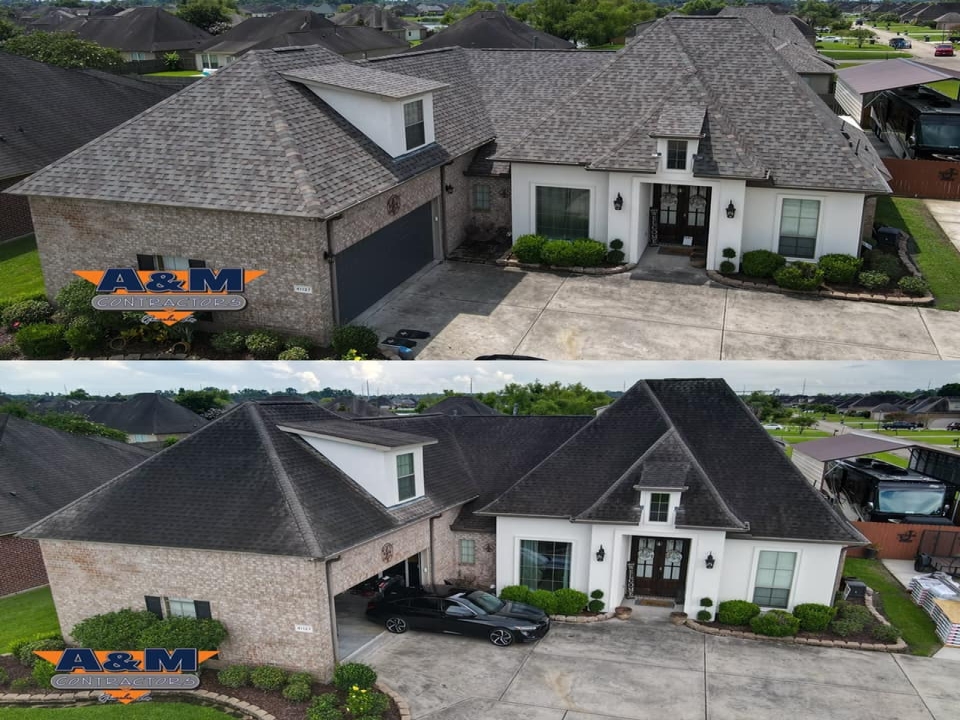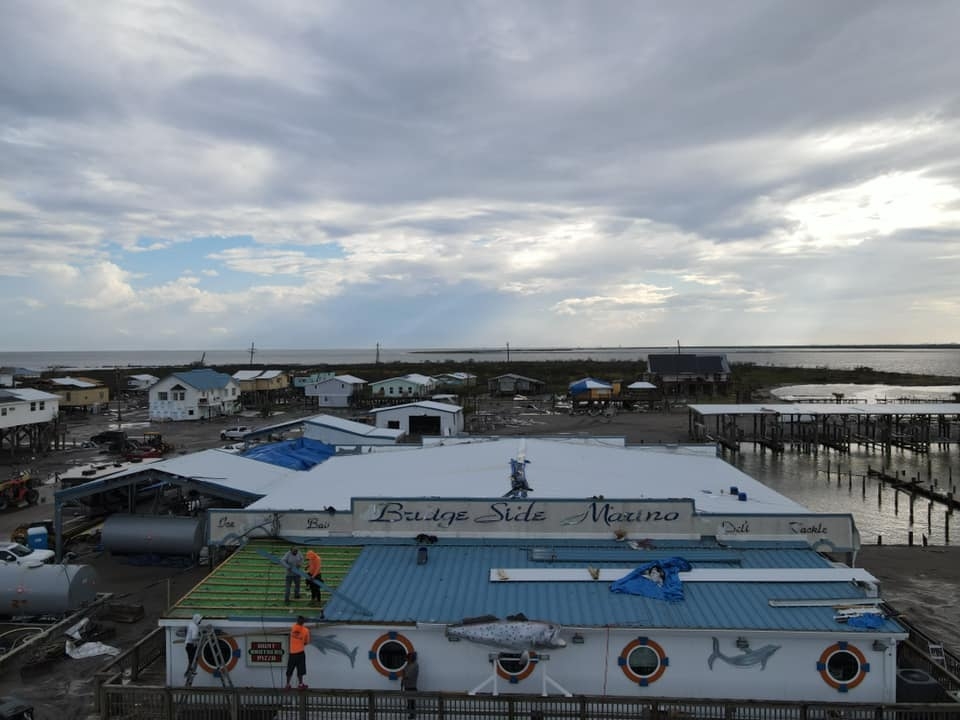 Gonzales Roofing Company
When it comes to roofing, A & M Construction and Roofing, LLC is your trusted, local name. Our trained professionals have repaired and replaced hundreds of roofs and counting, using only the highest quality materials and cutting-edge tools to provide the best results.
We are a TRUE INSURANCE RESTORATION COMPANY
Don't wait for disaster to strike twice! When it comes to storm, hail, and wind damage, A & M Contractors and Roofing has helped hundreds of homeowner's maneuver through the overwhelming claim process. Call now to discover how we will save you time and maximize your insurance claim.
Call today and discover for yourself, why we should be your only roofing company! We proudly serve Ascension and all surrounding Parishes. We truly are a "People Helping People" company……come and see for yourself!!
Insurance Claim Assistance
After a disaster or storm, the last step to recovery is filing your insurance claim paperwork correctly. We provide insurance claim assistance and you will know your claims are filed correctly the first time. We work with most major insurance companies so that your company can work directly with us. We know our clients are busy and this allows you to get on with your life.
Why Professional Insurance Claim Assistance benefits you:
Wise money management:
Most of our clients don't realize their Homeowner's Insurance will usually cover much of the cost when damage is found. Preparing for the worst comes in use when your insurance will cover the cost. We ensure you receive a quality inspection that accounts for the total value of the damage.
Save time:
After a long day at work, the last thing you want to do is haggle with your insurance company. Filing insurance claims and dealing with adjusters can consume valuable time with family and friends. Our Insurance Claims department will aid with the following:
Our professional Project Managers will come to your home and provide a Roof Inspection
In the event damage is found, we will help you to file your paperwork in a complete and thorough manner
Your Project Manager will attend the Adjuster's meeting to support you and your concerns
We will handle any additional paperwork or information the insurance company requests
Communication with your Mortgage company is also a service we provide; as well as, free overnight mailing of important documents
Relieve stress:
Most of us have never filed a Homeowner's Insurance claim and don't know how to answer the questions or even what information is needed. Unfortunately, there are some companies who do not want to pay you; in fact, get bonuses for paying you AS LITTLE AS POSSIBLE. That's where we come in. We deal with 100's of insurance companies every month and can help take the stress of this process away from you. We help you file your claims, correctly the first time, and take the headache out of the paperwork process. Stressed about more damages occurring while you wait? Need a patch to protect your priceless belongings? We will begin work right away and your roof will be one less thing for you to worry about in your day. WE GOT YOU!!!
INSURANCE ASSISTANCE SIGN UP
Schedule your insurance claim assistance now, sign up below:
A&M Contractors roofing division will come to your home and give you a free assessment of your roof and the structure supporting it. We are your trusted Gonzales Roofing & Construction Company.[/vc_column_text][/vc_column]
CHEMICAL ROOF CLEANING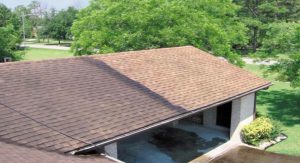 We provide a safe and effective cleaning solution for all roof types to make your roof shine like new again.
COPPER OVERHANGS & GUTTERS
[/vc_row]
Schedule a Roof Inspection